CLEANROOM DESIGN
CFD Computational Fluid Dynamics
(CFD Fluidodinamica Computazionale delle Camere Bianche)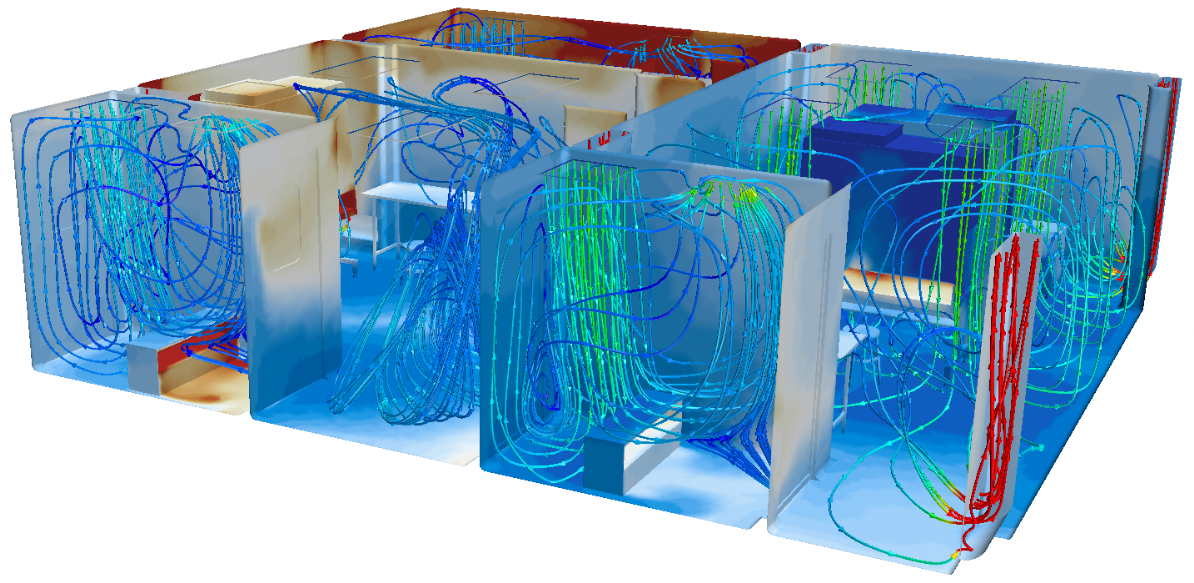 CLENAROOM DEFINITION
Clearoom is a controlled environment
with a constant, highly filtered air flow to flush out impurities such as
- micro airborne organisms
CLEANROOM & INDUSTRY
Cleanroom facilities are necessary for activities performed in scientific/industrial applications:
- surgical rooms

These industries employ clean room techniques to keep products / instruments /personnel free from contaminants.
CONTAMINANTS
Contaminating particles are dangerous
and, if cleanrooms are not designed properly,
could have negative effects inside the lab.
that air quality targets are met.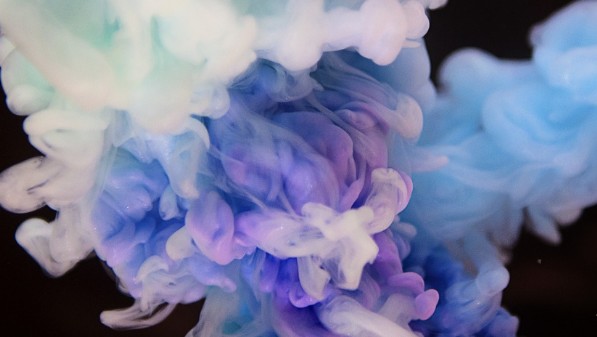 Why CFD for CLEANROOM?
Using our CFD (Computational Fluid Dynamics) engineering service as part of the cleanroom design process, you can:
validate design performance
optimize airflow
check air change effectiveness
evaluate risk of contamination
ensure air quality targets
control fl

ow field and air velocity

check energy efficiency
analyze cleanrooms in every working scenarios
So you can ensure
a better cleanroom design
and meet the required performance criteria.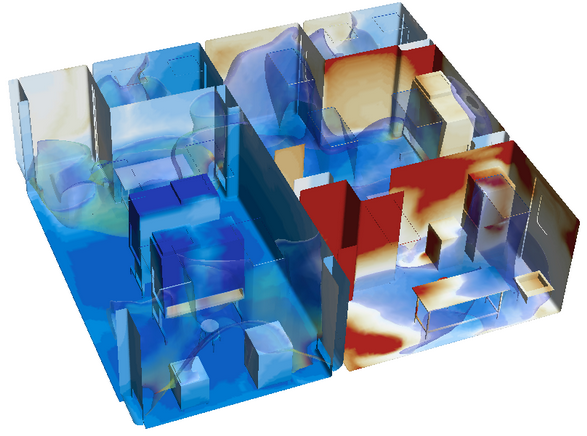 ENSURE
a better
Cleanroom Design
MEET
the required
Performance Criteria
VALIDATE DESIGN PERFORMANCE
Check:
Flow patterns and air velocity

Vorticity and recirculation
You can identify zones of the cleanroom that might be troublesome.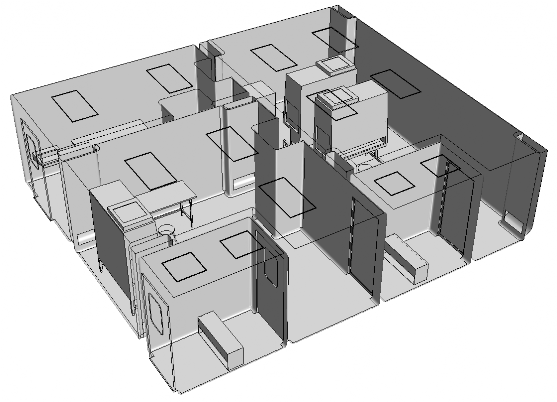 OPTIMIZE AIRFLOW
After checking flow patterns, a
ir change effectiveness and recirculation, you can apply changes and the CFD can show the improvements in your design.
Evaluate the air speed within the room.




Identify areas of high flow velocity.




Ensure steady air movement throughout the whole domain.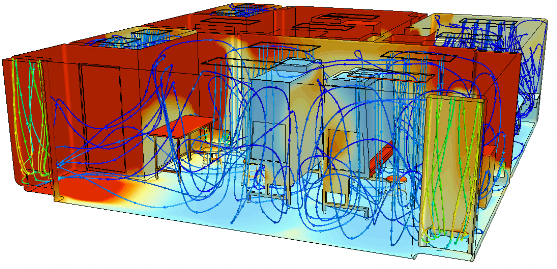 CONTAMINANTS
Contaminant control is important: CFD can predict distribution and concentration in the cleanroom.
Tracking contaminants will allow a greater control over potential hazards.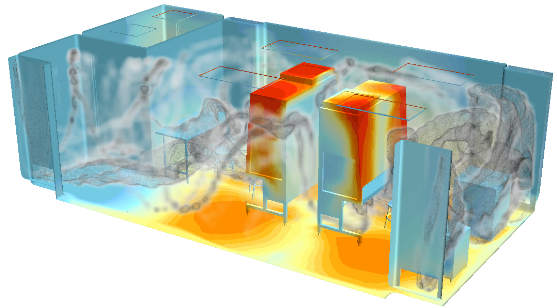 PURGE TIME
CFD allows to calculate the time required to remove all contaminants from the cleanroom.
With this simulation focus, you can identify zones where contaminats could be more persistant.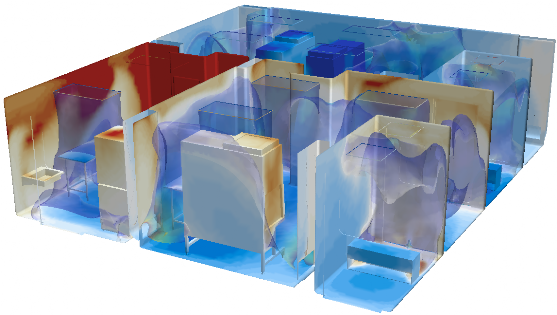 MULTI-OPERATION STATE ANALYSIS
Cleanroom state changes continuosly.
Opening a door, personnel moving, switching on a device can influence the state of the cleanroom.
CFD can analyze the performance in different working scenarios.
All conditions should be investigated and verified for ensuring your best-in-class design.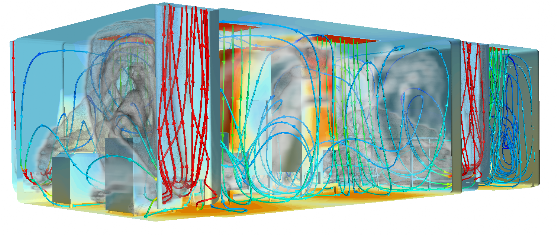 ENERGY EFFICIENCY
CFD allows you to analyze:
temperature distribution

cooling / heating performance

steady operational conditions

comfort conditions for personnel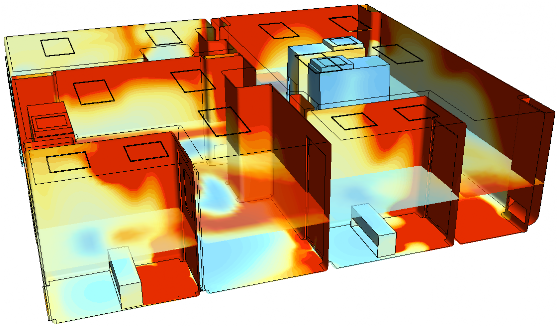 Please don't hesitate to get in touch.
We will be happy to assist with your enquiry.
This form is anonymous,
unless you decide to insert your personal data.
If you want a direct contact,
please remeber to insert your email.
If you wish,
we'll send you the preview of the new post.
Be the first to get informed!